Looking for some solid resources to help you disciple and mentor students this fall?  There are a lot of good options out there, but they may not be right for every situation.  What are the needs of the students that you are leading?  Do they need basic discipleship?  Are they self starters who will take the initiative in personal study time or do they need prompting?  Here are just a few suggestions to get started:
If you are getting leaders and students started in mentoring relationships, Threads Mentor study by Chuck Lawless is a great place to start.  Video segments and small group outlines are also available as a part of this series.  Start an emphasis on mentoring by hosting both leaders and students in a small group study of this series to "jump start" the discipling process.  Find all of the information about this resource at 
http://www.lifeway.com/n/Product-Family/Mentor:-How-Along-the-Way-Discipleship-Will-Change-Your-Life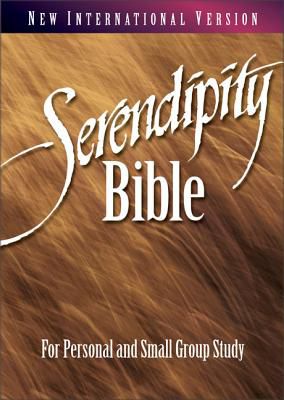 Maybe you have a group of students who are ready to go, but you need some on going resources to study in discipling 
relationships.  A weekly walk through scripture can be a great place to start.  The Serendipity Bible provides outlines for Bible study and great discussion questions to get conversation started and help with life application.  Or select a Serendipity book study to delve deeper into a particular book of the Bible. Find Serendipity resources here. Most small group studies can be adapted for one on one discipleship easily.  You may also want to check out the discipling resources available at http://www.navpress.com under Discipleship Inside Out.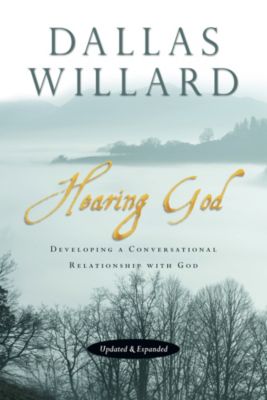 Reading through a great book with a mentor can be significant in the spiritual formation of students as they develop spiritual disciplines, work through deeper theology and develop a greater understanding of God's purposes in their lives.  What books have challenged you as a leader?  Why not pass that on to the next generation?  Try these classics:  Celebration of Discipline: The Path to Spiritual Growth by Richard Foster, Hearing God:  Developing a Conversational Relationship with God by Dallas Willard, The Hour that Changes the World: A Practical Plan for Personal Prayer by Dick Eastman.